EVENT: Essential Oils Between The Sheets- A Free Class At GEV!
0
How To Use Essential Oils Between The Sheets!
Have you been hearing the buzz about essential oils and their benefits? Would you like to learn how to use the purest essential oils on the planet in a unique and fun way in the bedroom? Awesome!
We can't wait to see you at this class where we will walk you through step by step how to use the oils in this divine way. Essential oils can improve libido, balance hormones,  and enhance all the good feelings! The oils and potions work just as well for HIM as for HER!
We use Young Living oils exclusively so we know they are proven safe and effective.
Our class is based of the best selling book "Lucy Libido, A Girlfriend's Guide To Using Essential Oils Between The Sheets." You will learn what oils support libido and desire, how to mix an Inner Thigh Potion, and how to replace toxic lubes with natural plants.
This class is totally free and open to everyone (WOMEN ONLY!)! Bring your Goddess friends! Space is limited so
RSVP
– ASAP to:
gravityeastvillage@gmail.com
Please include your full name and phone # to reserve your seat.  
We will confirm you on 6-3-18 by phone.
Attend in Person  
OR  
By LIVE-Stream on Facebook Messenger.
Please specify how you would like to attend this class.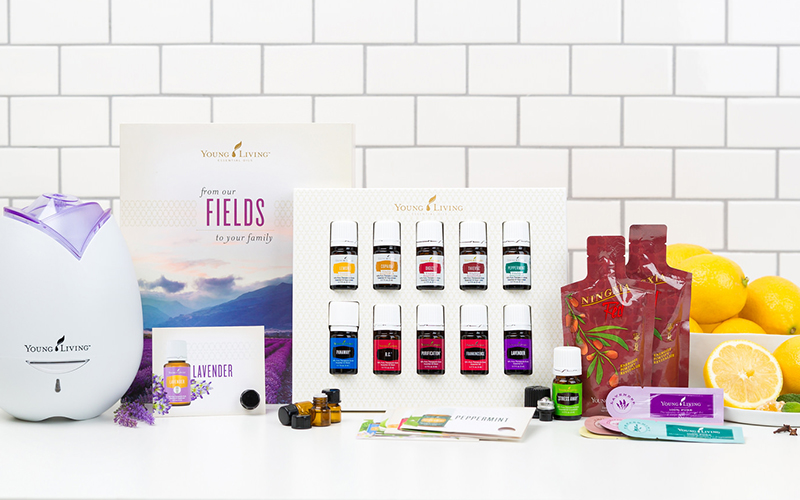 FAQ On Essential Oils Covered!
Newbie Oilers Are Welcome!
"I have been exploring the use of essential oils for many years and Cynthia Shankman has been a wonderful teacher that has helped me a great deal to learn how to use them! She will be teaching this terrific informative class and we are happy to share with you all our great wisdom and want you to experience first hand the pleasure of essential oils."
-Donna Perrone, Gravity East Village 
This class is for current members of our Young Living group, their guests, and anyone who doesn't have a current Young Living account.  If you are unsure if your account is active, reply to this email and we will assist you.  
The Class Is For Women only!
Gravity East Village
515 East 5 Street
BTW: Avenue A & Avenue B
Keypad: 104 'Bell' Symbol Button
Space is Limited! Please submit your