Event: Holiday Gift Giving Oils Class At GEV! 12-3-18
0
With Oils Expert Cynthia Shankman!
Friends! Grab your spot early and join us for an awesome evening!  Would you like to learn how to give the gift of wellness, health, and abundant scents this Holiday Season?
Join us for an evening of Young Living Gift Giving Ideas that won't break the bank.  We will walk you through step by step and give easy, simple, and affordable gifts you can share with your family and friends. 
We will show you how to make a Mini Deluxe Eye Serum to be used as a gift for someone or for yourself.  If you would like to make the gift, please bring $5.  All supplies provided!
We will also be talking about NO Holiday Hangover!  How to get through the Holiday Season while supporting your health and digestion with simple and easy little tricks!
Don't miss out on this fun and exciting class!  Spend time with a group of
people passionate about living their best life!
**This class is for people in our Young Living group and those who do not already have a Young Living wholesale account.  Would you like to bring a friend?  RSVP and let us know who you will bring!
Monday, December 3, 2018 at 6:30 pm 
Gravity East Village
515 East 5 Street
BTW: Avenue A & Avenue B
Keypad: 104 'Bell' Symbol Button
Space is Limited! RSVP
Please submit your full name and phone # to reserve your seat.
Please call 212 388 9788 or email gravityeastvillage@gmail.com
Class is FREE but bring $5 if you would like to make the Mini Deluxe Eye Serum (It's amazing!!)
You will learn:  
What are Essential Oils?
How Do You Use Them?
Why Would You Use Them
How Do You Get Them?
Why We Use Young Living Exclusively?
We have been using Young Living Essential Oils for many years and we love to teach you how they can assist you in living a more chemical-free lifestyle, elevate mood, support immunity, and so much more.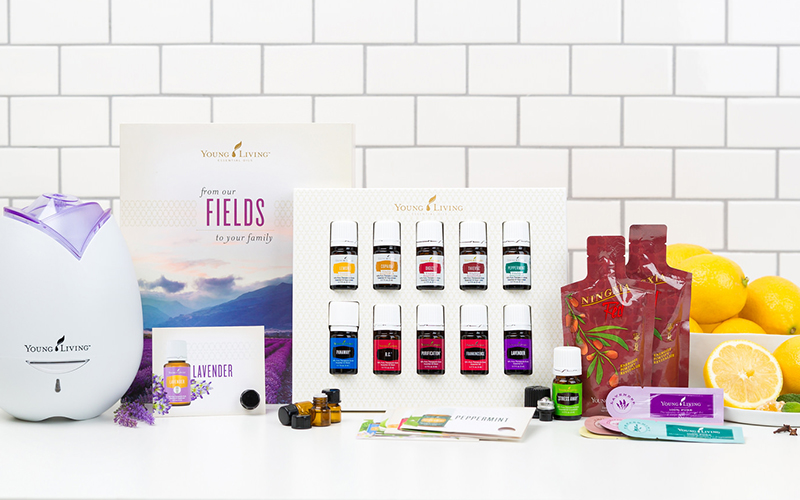 Experience for yourself!  Oils will be shared!     
A Workshop of Discovery and Experience!      
~Touch~Experience~Taste~ a variety of Young Living essential oils and products!